Look For Us at Town Day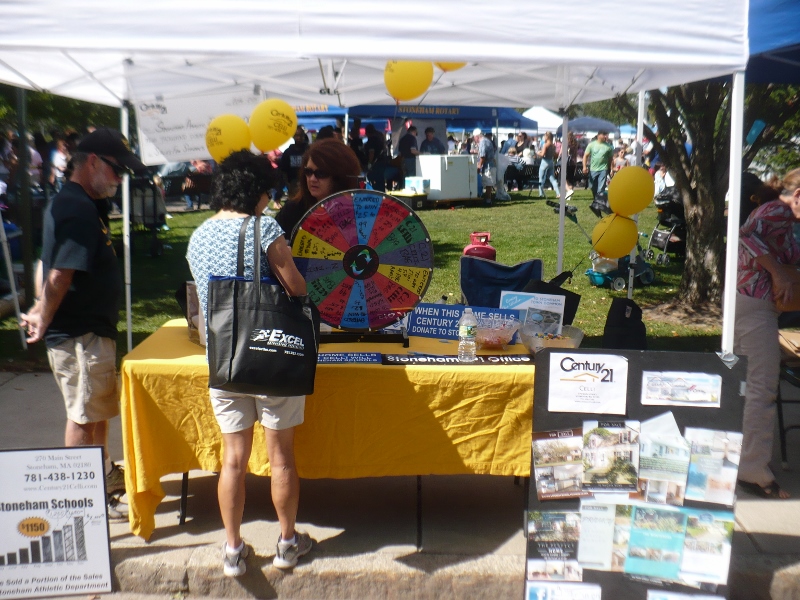 Look for us on the Stoneham Town Common this Saturday, September 14, 11:00AM-4:00PM for Stoneham's annual Town Day celebration put on by the Stoneham Chamber of Commerce.
We will have some fun giveaways and exciting prizes. Please stop by, meet our agents and staff, and sign up to win a TV or restaurant gift card.
Our agency owner, Craig Celli, will be in the Stoneham CDC Dunking Booth at 1:30. For a small donation to the CDC, you can try to get Craig all wet. He is hoping for a warm day.
For more information on Town Day, visit the Chamber website: http://stonehamchamber.org/town-day/.
We hope to see you on Saturday!